Tia Maria Bournefield Klan Basów
' Tia '
10/05/2004 - 09/11/2009
Much too soon Tia passed away, peacefully in her sleep.
Her big friend Scotty (Bournefield Aristotle) stood by her side.
Our condolences go to the family Bakker and Scotty, who've loved and nourished her.
She will be greatly missed.
We're thankful for her good life and for the fact that she didn't suffer.
Her kindness lives on in her children.

To the family Bakker: Thank you very much for the love and care you gave her.
She will never be forgotten.....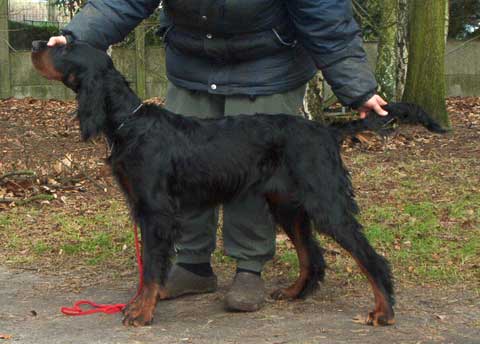 (Ch. Camelot's Prince Flim-Flam-Man x Barbara of MacLeod)

KC-BVA hipscore: 4:4


Loved and nourished by Fam. Bakker, Kapellen, Belgium
Previous page